BOARD OF DIRECTORS
All members of our board of directors are unpaid volunteers who are dedicated to empowering college students who have experienced foster care or homelessness to achieve lifelong success.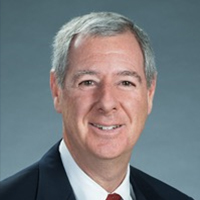 Jeff Gordon
Chairperson
Mr. Jeffrey F. Gordon, a Pennsylvania native, is currently a Board-Certified Trial Lawyer with Lesser Lesser Landy & Smith in Boca Raton, Florida.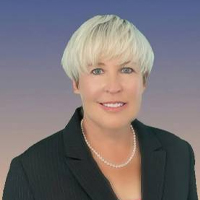 Kimberly Dunn, Ph.D.
Vice Chairperson
Dr. Dunn joined Florida Atlantic University in 2001 and currently serves as Faculty Senate President, Trustee, and Associate Professor in the School of Accounting.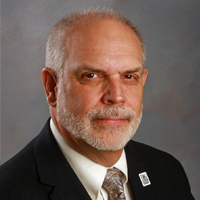 Dennis Crudele
Treasurer
Dennis Crudele is the President and CEO of C Group 3, LLC, a comprehensive higher education consulting group specializing in bringing management and…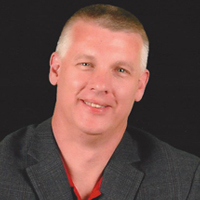 Joseph Murray
Secretary
Mr. Murray is currently the Associate Dean; Undergraduate Studies, University Advising Services at Florida Atlantic University.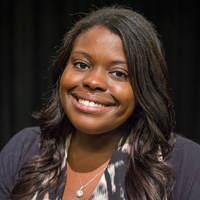 Jasmine Moore
Member/Executive Director
Ms. Moore is currently a Program Manager and Success Coach for Educate Tomorrow, Corp. She has over 10 years of experience in developing programs and…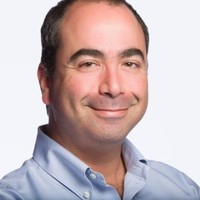 Doron Abrahami
Member
Doron Abrahami is the founder and president of River Run Consulting Group, Inc., a performance improvement firm whose proven approach and vetted systems…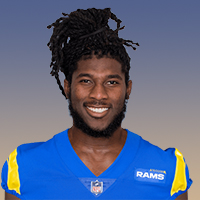 Gregory "Buddy" Howell
Member
Gregory "Buddy" Howell is a professional football player and a member of the Los Angeles Rams, the Superbowl LVI Champions. He previously played with the Houston…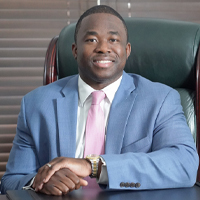 Alex Jean, Esq.
Member
Alex Jean, Esq. is a partner at Long & Jean, P.A., a Florida Bar Member in Good Standing, and is admitted to the U.S. District Court for the Southern District of Florida.